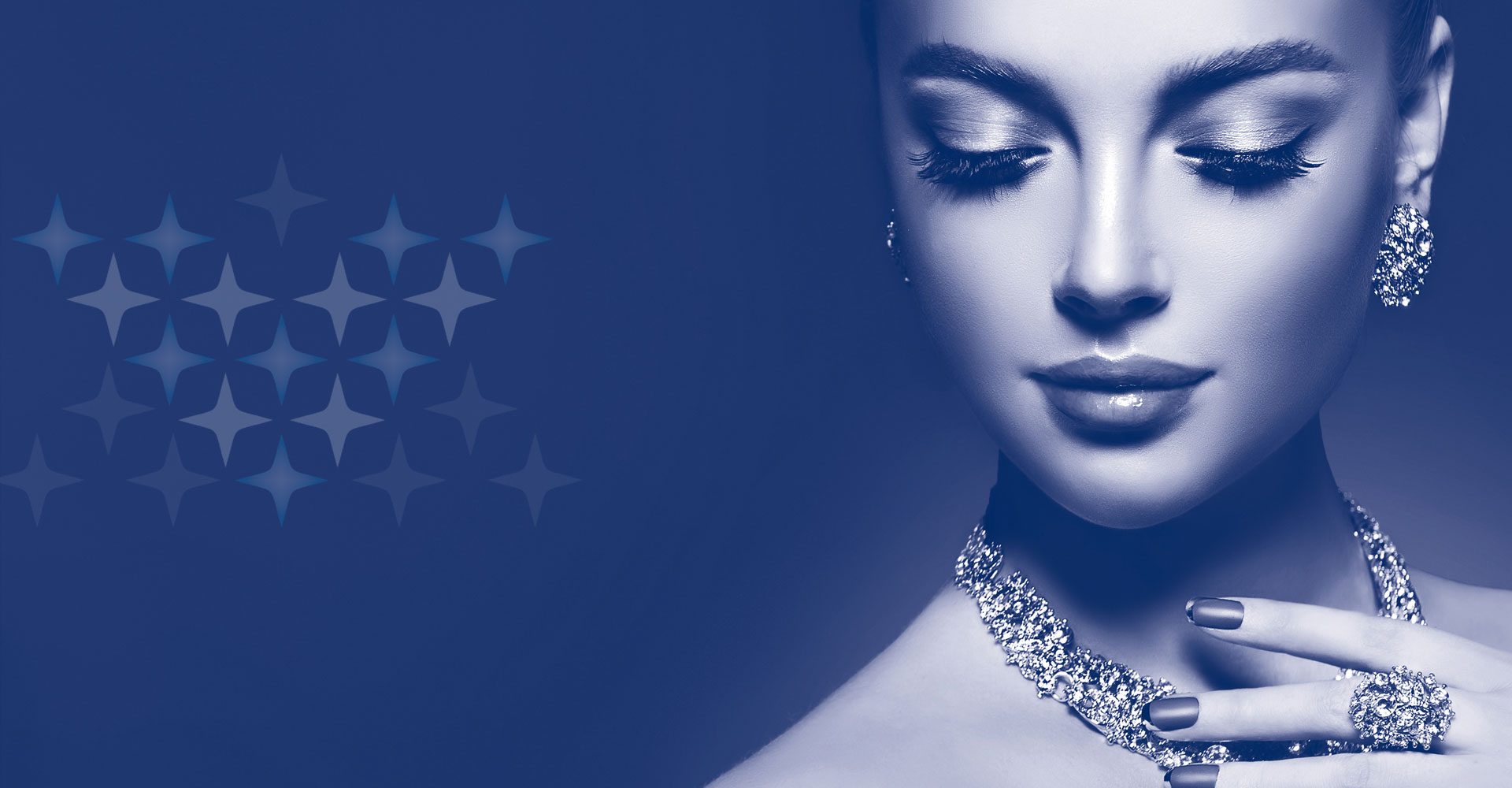 Home-banner-main-1
UNCHANGING
PURITY,
UNMATCHED
TRUST
V Gold and Diamonds is the new face of Vazhemadathil Jewellers known for its focus and commitment to the culture of neighborhood gold and jewelry retailing.
V Gold & Diamonds as a brand is known for customer relations. We conduct thorough Quality Management and Customer care policies are in the best interests of our customers. We offer BIS 916 Hallmarked Jewellery. We offer a wide range of gold jewellery and very low making charges. Assured Lifetime Maintenance and easy exchange of gold purchased. we Maintain complete transparency in our ionise and prices.
V ഗോൾഡ് ആന്റ് ഡയമണ്ട്‌സ് റീട്ടൈല്‍ ശൃംഖലയുടെ പുതിയ പേരിലുള്ള റീബ്രാന്‍ഡിങ്ങിനൊപ്പം ഞങ്ങളുടെ വിലയേറിയ ഉപഭോക്താക്കളുടെ താല്‍പ്പര്യാര്‍ത്ഥം വിശാലമായ ഒരു ഡയമണ്ട് കളക്ഷനും V ഗോൾഡ് ആന്റ് ഡയമണ്ട്സിൽ ലഭ്യമാണ്. അതിനോടൊപ്പം മാന്യ ഉപഭോക്താക്കളുടെ സൗകര്യത്തിനായി ഒരു പിടി സേവനങ്ങളും, പദ്ധതികളും ഞങ്ങള്‍ മുന്നോട്ടു വയക്കുന്നു.
ഞങ്ങളുടെ പ്രത്യേകതകള്‍:
ഒരോ ഉപഭോക്താവിനും വേണ്ട സവിശേഷ സേവനം
ഏറ്റവും കുറഞ്ഞ പണിക്കൂലി
വായ്പ സൗകര്യം
ലൈറ്റ്‌വെയിറ്റ് ശേഖരം
5 പവൻ മുതലുള്ള വിവാഹാസെറ്റുകൾ.
മാറ്റമില്ലാത്ത വിശ്വാസം,മാറ്റുള്ള പരിശുദ്ധി
The evolution of every individual starts with a realization of the true self. Swa is the celebration of the spirit of the self.
ഞങ്ങളുടെ എല്ലാ സ്റ്റോറുകളിലും SWA ഡയമണ്ട്സിൽ നിന്നുള്ള മികച്ച ഡയമണ്ട് ശേഖരം